Victoria Pandeirada
Designer
Nudge is an in-house publication created for Espress Labs featuring the latest in marketing and design.
Using personal essays, original digital illustrations, photography and graphic design, I told visual and written stories surrounding pop culture for the digital service agency, Kastor + Pollux.
Personal work exploring typographic arrangements, visual styles, textures and colour schemes in UX design.
Mejuri's mock web blog page redesign aimed to showcase a variety of the jewelry brand's content.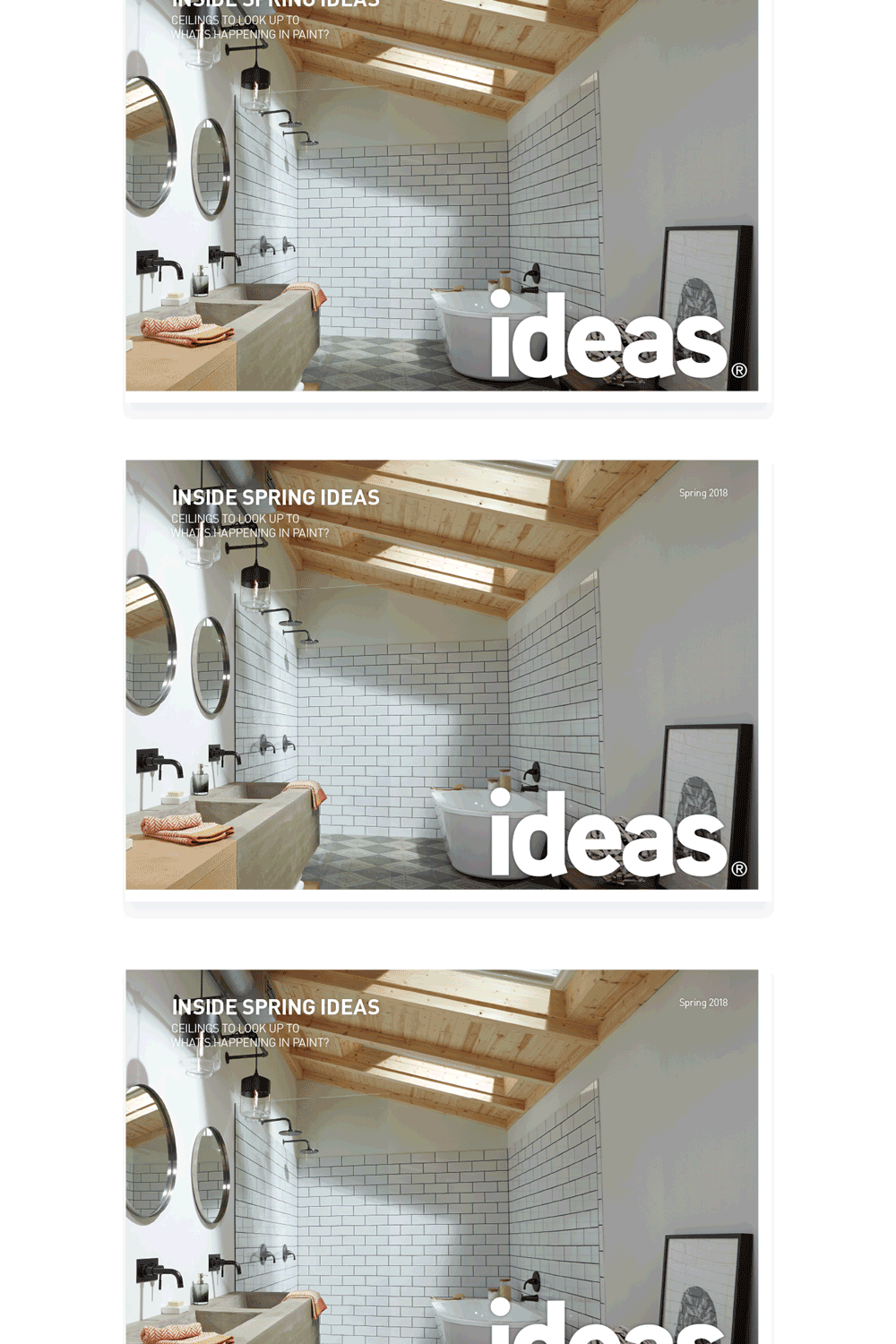 Castle's Contractor Advantage and Ideas for Espress Labs showcases the latest in home renovations and design.